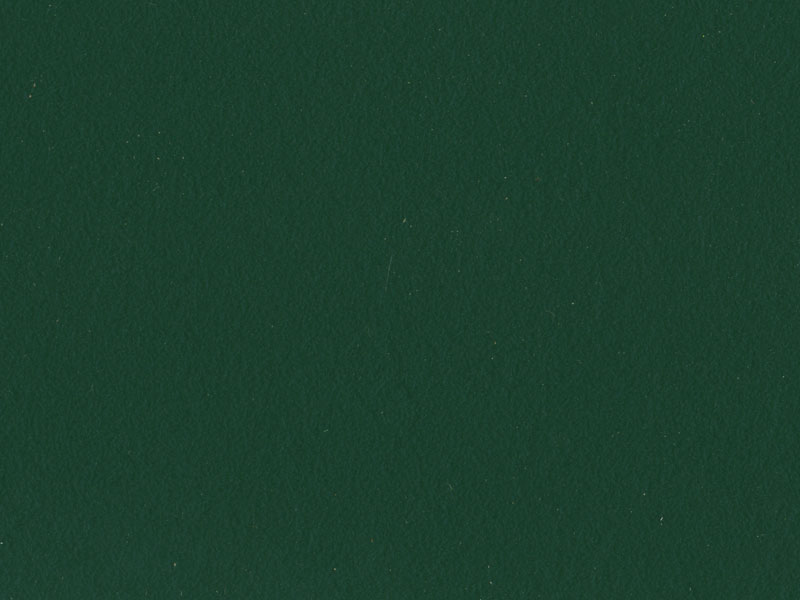 LamcoHPL Tuttocolore Compact
LamcoHPL Tuttocolore Compact
LamcoHPL Tuttocolore Compact is made using several sheets of kraft paper impregnated with phenolic resins with a sheet of decorative paper impregnated with melamine resins applied to one or both surfaces. The resin is cured in special presses, using the combined and coordinated action of heat (150 °C) and pressure (90 kg/sq cm).
Areas of use
Excellent resistance to scratching, an extreme ability to withstand chemicals and moisture, great mechanical characteristics and easy maintenance make LamcoHPL Compact the ideal partner for creating furniture units for kitchens, bathrooms, offices, shops, sports complexes, laboratories, schools, and hospitals, for making worktops, counters and shelves for warehouses, and in the production of modules for conveyor belts on production lines.
Completely non-toxic, resistant and extremely easy to clean, LamcoHPL Compact is safe and practical, even where guarantees of constant and total hygiene are needed, such as in hospitals, schools and laboratories, to create partition walls, wall units, doors and false ceilings.
In the public transport industry, it can be used to fit out waiting rooms, railway carriages, trams and buses and underground trains; in the shipbuilding industry for fitting out cabins and saloons and for control panels, and in the expo industry, for building stands.
The all-round choice, indoors and outdoors
This particular product is also available in the version LamcoHPL Compact MC, a multicoloured, multi-ply laminate for the creation of particular decorative effects in the cross section, thanks to the use of different shades across the entire product thickness. The range is completed by LamcoHPL Compact for outdoor use, specially devised with specific resistance to UV rays, weather and pollution so as to be able to meet the needs of special applications, especially in the building trade.
Its special features, together with its colourfastness and the characteristics that it shares across the range, mean LamcoHPL Compact is able to offer excellent performance when it comes to facing fronts, balconies and stair railings, as well as for creating false ceilings in arcades, shelters and various other uses out of doors.